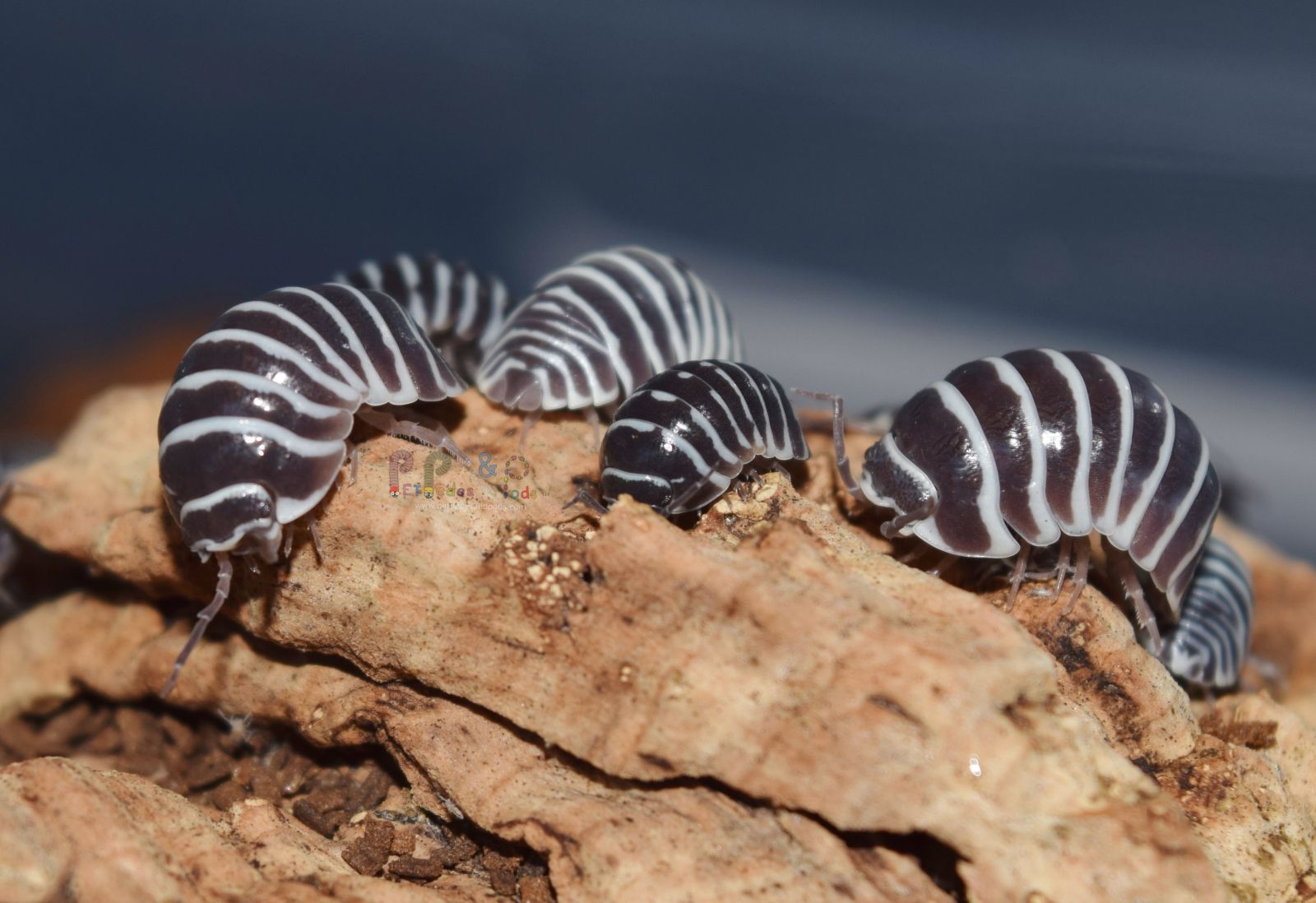 Welcome to Pet Pedes and Pods!
Pet Pedes and Pods is your source for captive bred clean up crews, captive bred pet bugs – including millipedes, isopods, springtails and arachnids – and bioactive vivariums and supplies.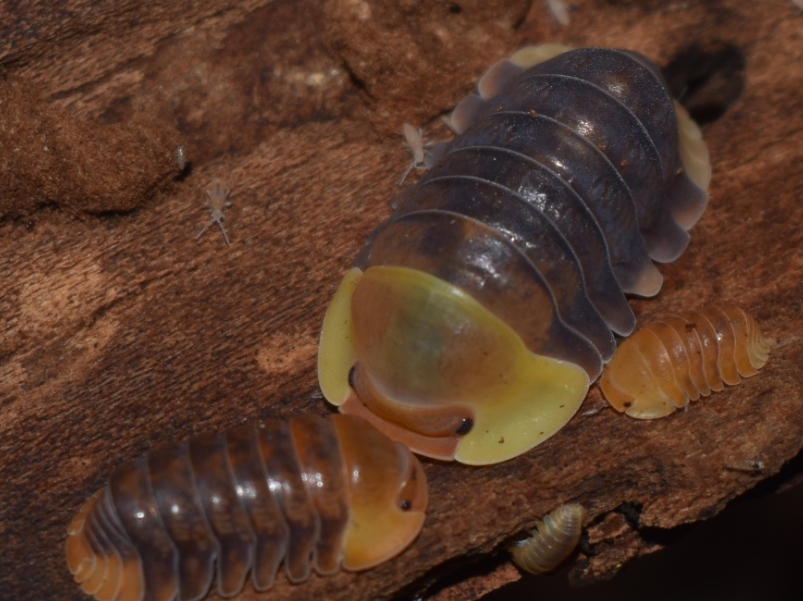 In-House Breeding
All of our bugs are captive bred. This ensures that you are purchasing the highest quality and healthiest clean up crews and pets that will thrive in your care just as they have thrived in ours.
Local Pickup
We are a local Northeast Ohio business. While we don't have a storefront, local pickup is available in Olmsted Township by appointment. Email petpedesandpods@gmail.com for more info. OR come see us at an upcoming show! We travel to a large portion of the state every month.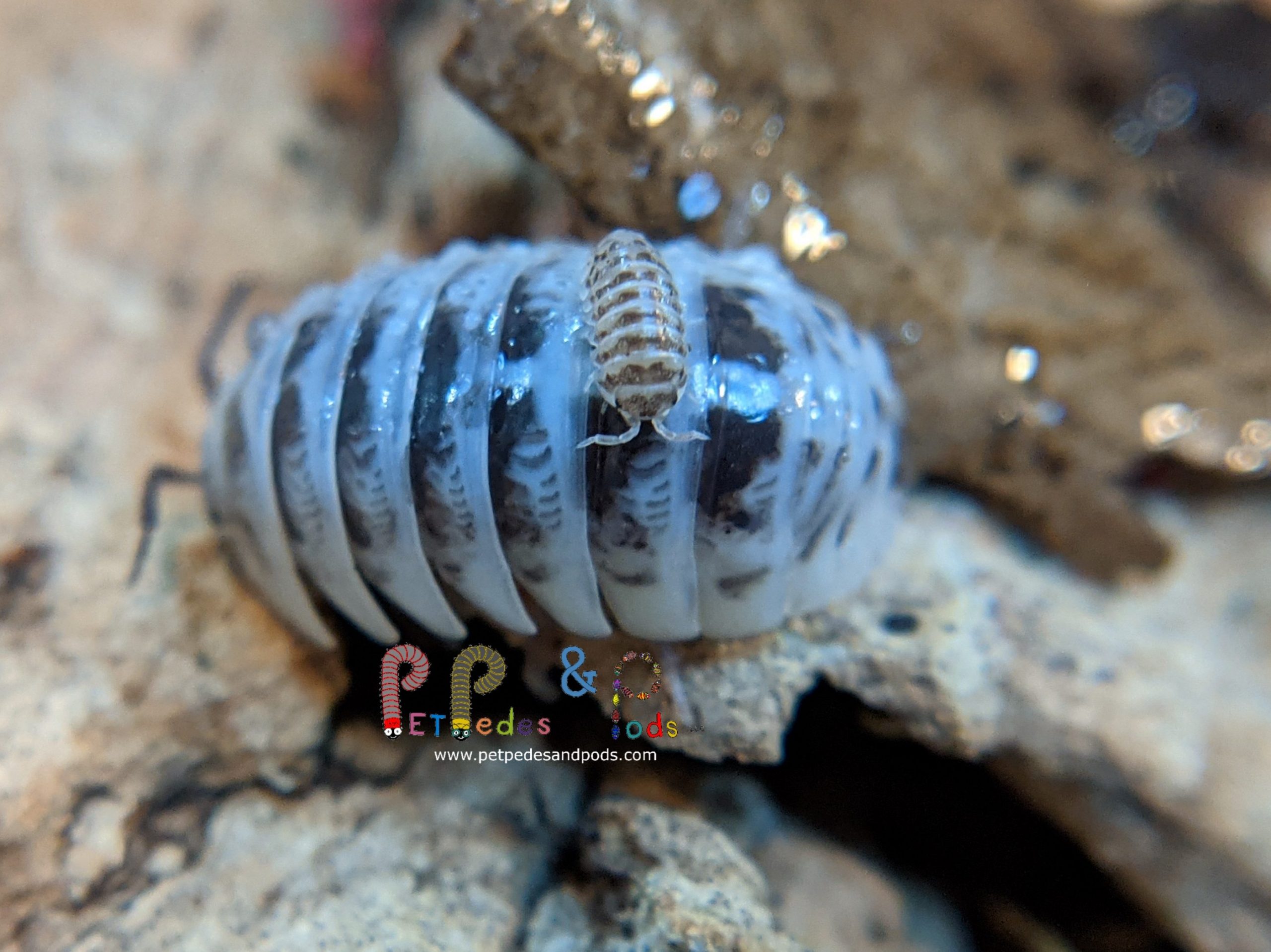 Shipping
We ship our bugs legally with USDA APHIS permits. Not all of our animals can ship to all states due to the individual state laws. We use a third party importer/exporter to ship outside of the USA. If you are outside of the USA and wish to purchase from us, please contact us for more information: petpedesandpods@gmail.com.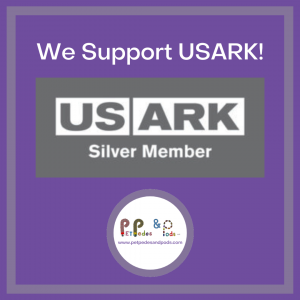 Pet Pedes and Pods is your source for Isopods, Springtails, Millipedes, Arachnids, Pet Bugs, and Bioactive Clean Up Crews for sale in Ohio, with shipping available to the continental US. See our "Shipping and LAG" page for more info on live animal shipping. Visit our "Upcoming Shows" page for our show and expo schedule.